BBC Radio 2 recently announced a change to its overnight schedules due to budget cuts and as part of those changes, Vanessa Feltz was to be axed. However, after a showdown with Radio 2 boss Bob Shennan, Feltz threatened to take action aginst him on the grounds of sexism and ageism (she's aged over 50).
So, the weak and pathetic BBC backed down and decided to keep Feltz and instead sacked Richard Allinson. Additionally, Alex Lester, who has hosted Radio 2's overnight show since 1987, has been demoted to weekends replacing Allinson.
Who the fuck does Vanessa Feltz think she is? After today's revelation I've lost all respect for that woman.
Source: Radio Today
The evil woman...Vanessa Feltz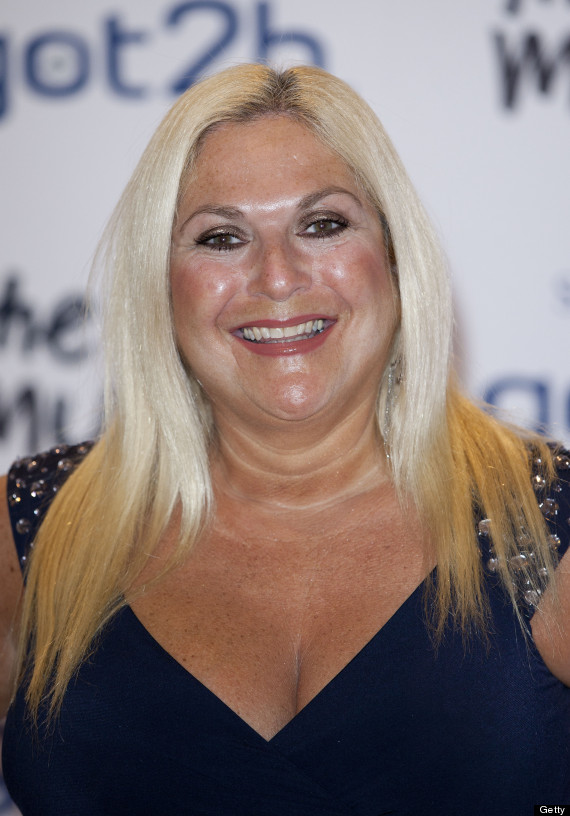 Shafted...Alex Lester and Richard Allinson