Keith Richards was on the News today. he looks even worse than this piccie now....
and has rock like craks in his face. And still wears the eyeliner at
Good looking guy in his day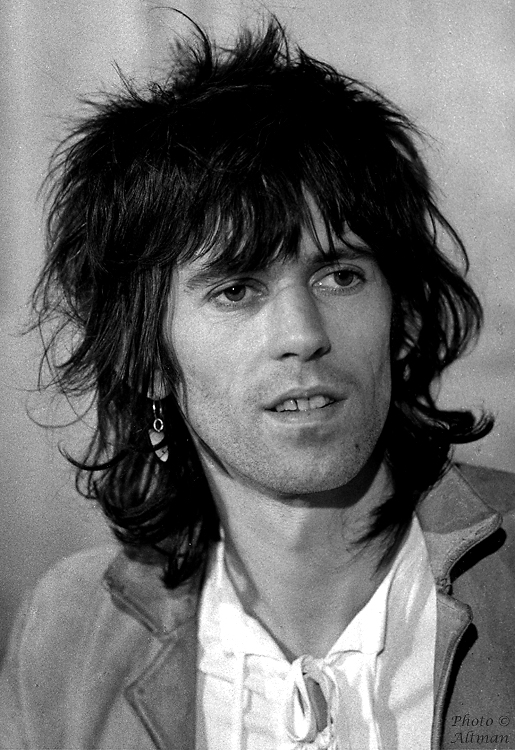 Big UP to KEEF I say. A face that bears the engrained stains of heavy rocking and rolling?