I dont have a book to read at the moment, so Im toying with the idea of writing one...
Mills and Boon sell 4 books every second and are looking for new authors.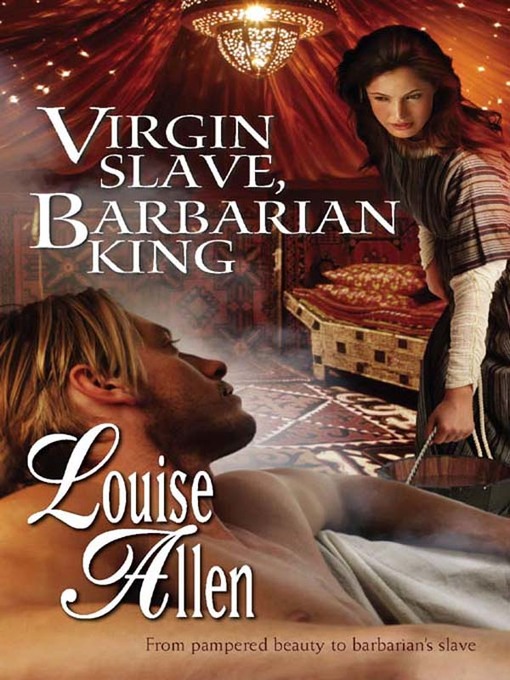 years ago, I did write to them for their Writers' Pack - and very interesting it was. No Scottish heroes, is the rule apparently. They don't go down well...with the readers.
Mills & Boon's steamy passage to India to woo authors
http://entertainment.timesonline.co.uk/tol/arts_and_entertainment/books/article5372607.ece
How to write a Mills and Boon
http://entertainment.timesonline.co.uk/tol/arts_and_entertainment/books/article3246700.ece